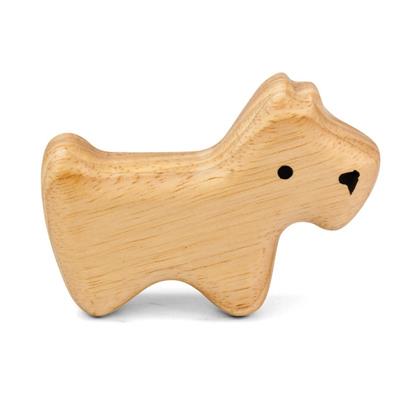 We have run out of stock for this item.
Shakers are a great way for kids of all ages to explore rhythm and sound! These wooden egg shakers have a high-quality and light sound.

Green Tones is an award winning brand that is committed to developing age appropriate, eco friendly, and safe wooden musical instruments to stimulate cognitive abilities in children. The Green Tones brand was founded by the Hohner company to continue its 160+ year heritage of making musical instruments in order to focus specifically on the needs of children.